As an industry leader providing carrier grade solutions and quality – we live by 'on time' and 'on budget'.
Building on Years of Experience. we assist vendors and carriers in engineering their cabling, power, and network infrastructure needs. We enable our customers to efficiently undertake equipment upgrades, decommissioning, power plant expansions, retrofits, and asset recovery.
Our deployment teams are proficient in designing and engineering solutions tailored for multi-vendor environments, including but not limited to Alcatel Lucent, Huawei, Cisco, Nokia, Juniper, and Aruba.
Client satisfaction, quality, and project accountability are paramount. Clients receive a dedicated Project Manager as a single point of contact. This Project Manager serves as a trusted advisor, working alongside you from start to finish.
Integration Services
Excel's integration and optimization teams possess deep experience in lab trials, first-to-market solutions, and live network implementations. Whether it's a single device or a network-wide upgrade, our expertise guarantees seamless integration.
We're seasoned in handling IP, DWDM, cross-connects, a variety of wireless technologies, microwave setups, IMS, WiFi, and more. Excel also extends in-lab services for new product testing and staging. Our facilities are ESD-compliant, offering 24/7 secure access with robust external connectivity, facilitating remote access for our clients as necessary.
Network Deployment
Our proficiency in network deployment encompasses DAS in-building solutions, battery plants, equipment and network engineering. Our teams deliver top-notch services spanning multiple technologies, including ATM, Sonet, DWDM, IP, VoIP, Microwave, and wireless.
Staff Augmentation
Excel's Staff Augmentation meets both technical and professional resource demands for enterprises, network operators, and equipment manufacturers, ensuring you have the right support for growth. Our contract resources, ranging from engineers to software developers, will seamlessly integrate into your operations.
Staging Lab
Excel boasts two fully-equipped labs. Both labs feature ESD flooring, versatile racking, full AC and DC power, and secure external network connections. They facilitate remote activities, providing high-speed connectivity.
Our lab also benefits from a comprehensive gigabit Ethernet switch infrastructure, ensuring our clients experience a minimal setup time.
Excel offers standalone lab services and can combine them with our in-house lab integration and engineering expertise.
Material Management
Excel provides cutting-edge material management services for effective product and material tracking, along with full turnkey kitting. We manage project-specific material procurement, warehousing, inventory control, asset tracking, staging, and asset recovery. By outsourcing these services to us, our clients can concentrate on their primary business functions and cut costs.
Key services encompass:
Real-time asset tracking and inventory oversight
Streamlined logistics, ensuring timely product deliveries
Management of surplus materials
Tailored asset tracking and kitting for specific projects.
This revised content is clear and should effectively communicate the breadth and depth of services offered by Excel.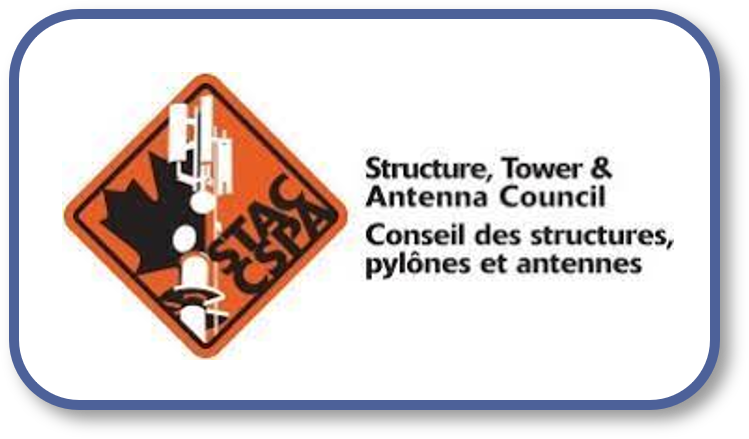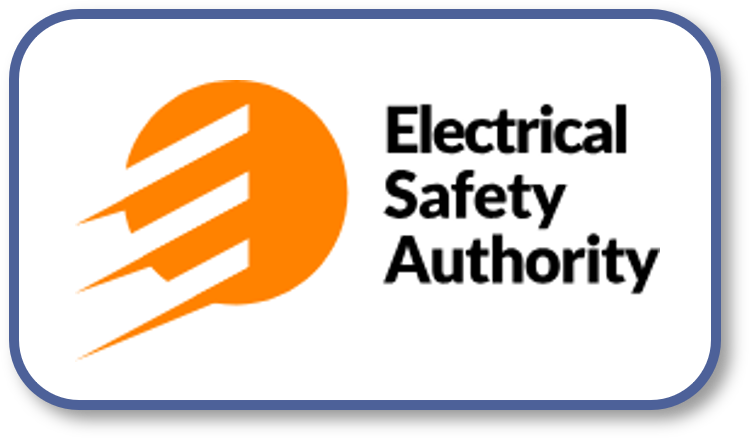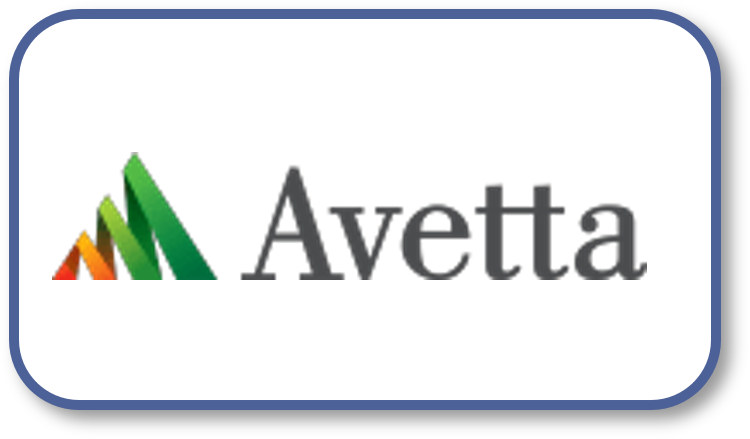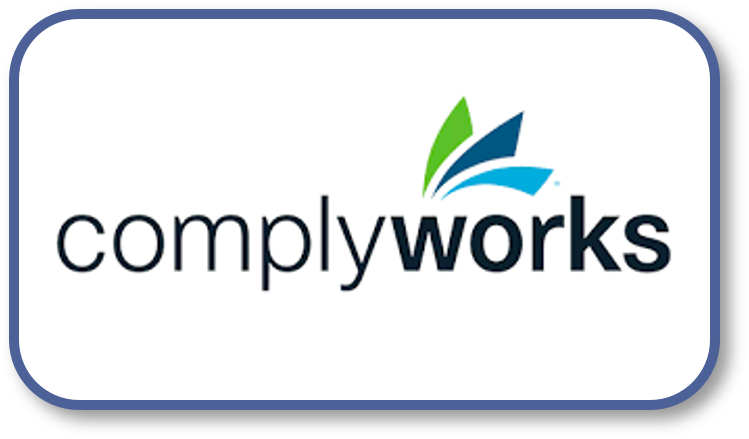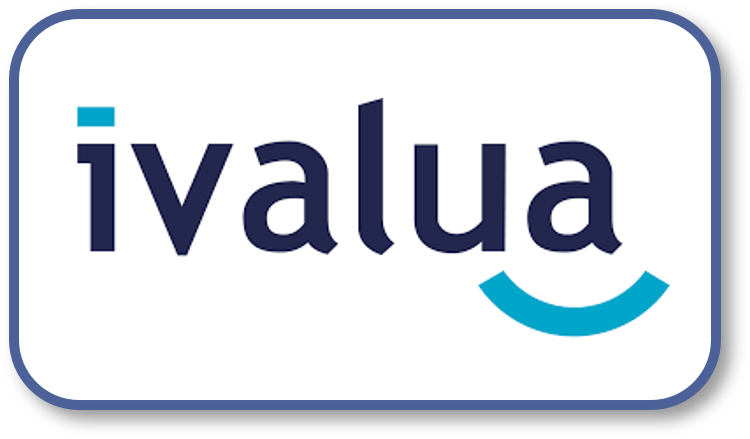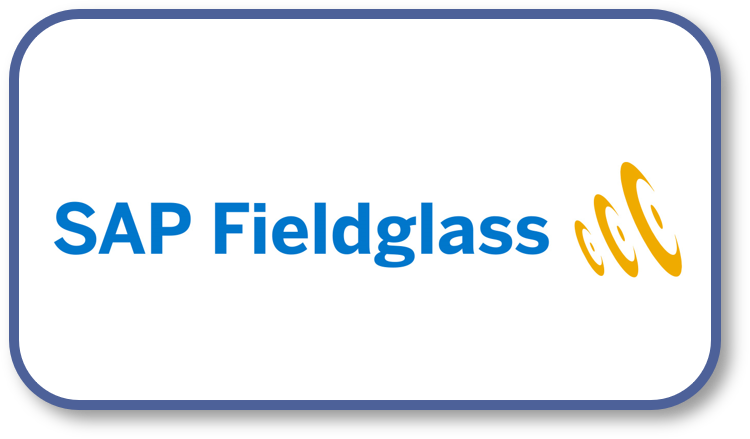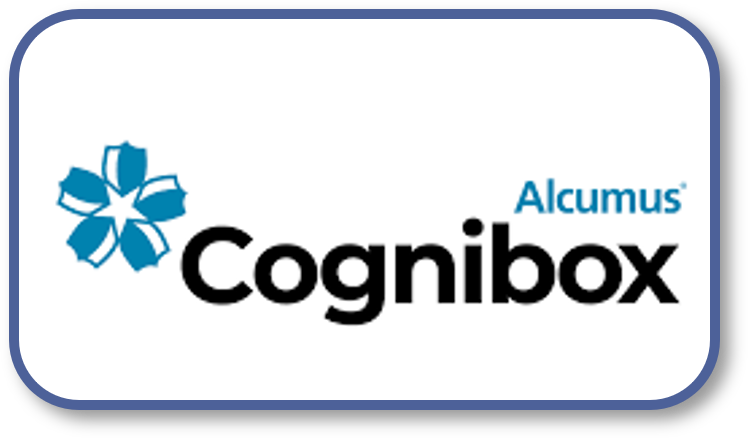 15 Akron Road
Etobicoke, ON
CANADA
M8W 1T3
5775 Commerce Blvd
Alpharetta, GA
USA
30004