We serve a diverse range of sectors including Wireless, Wireline, Specialized Technical Warehousing, Roll Out Services, and Maintenance.
We provide a broad spectrum of industry-leading, best-in-class design, infrastructure, and connectivity solutions to leading telecommunication companies such as:
Wireline
Wireless
Cable Television
Data Centers Providers
Internet Service Providers
IPTV Providers
National Enterprise Customers / Field Roll Out Services
Beyond service providers, we also collaborate with enterprise clients, offering them cost-effective deployments and swift systems integration solutions.
"Quality and Safety: Priorities We Share. Excel pledges to fulfill customer expectations with superior service and outstanding delivery.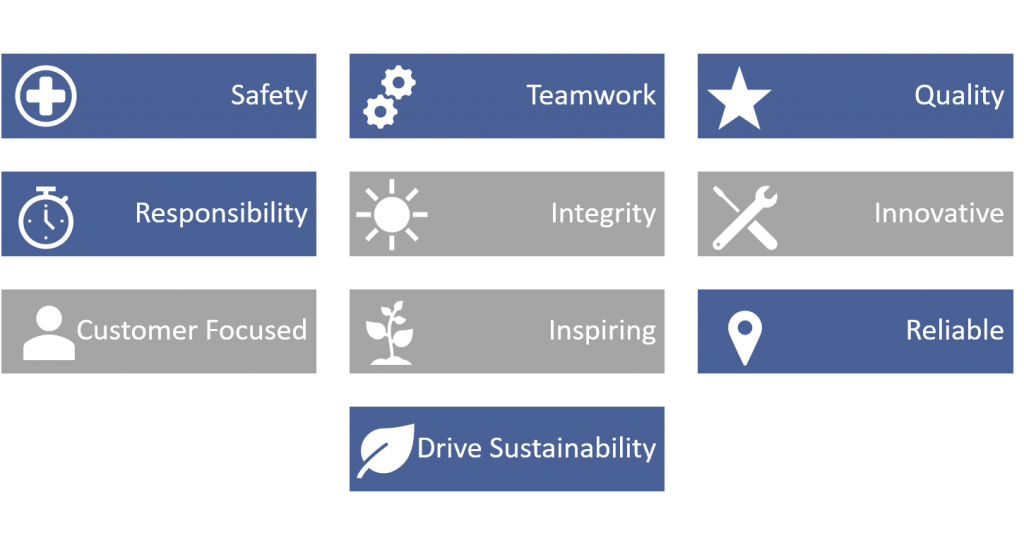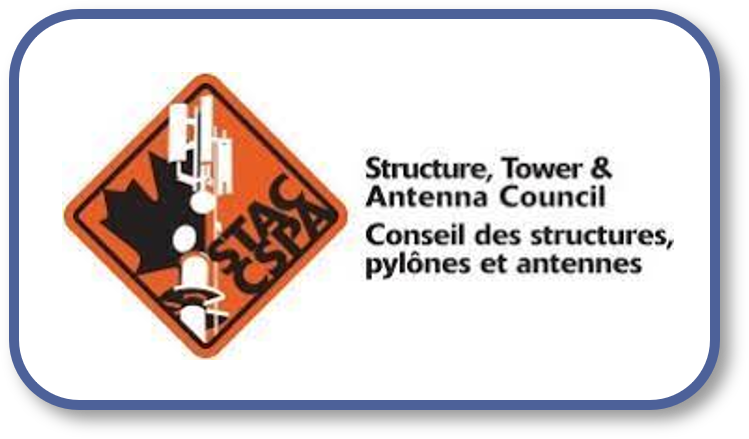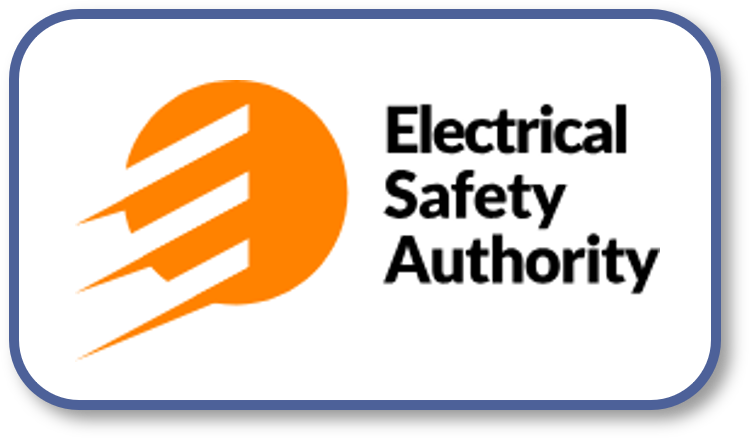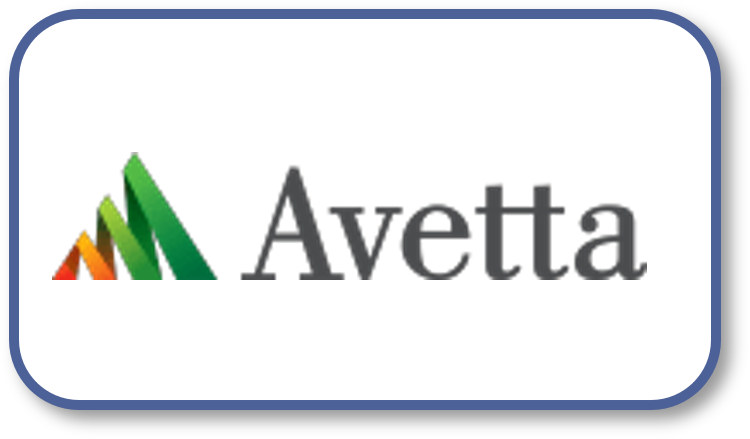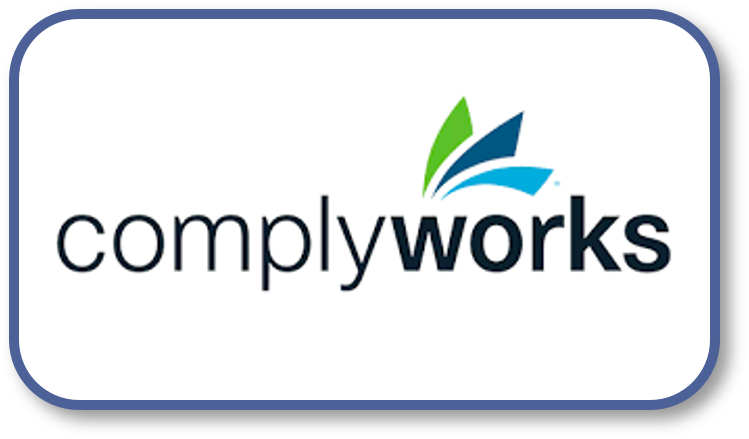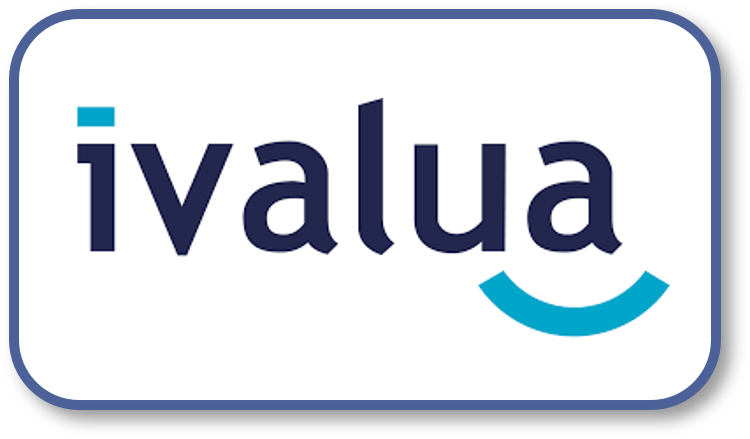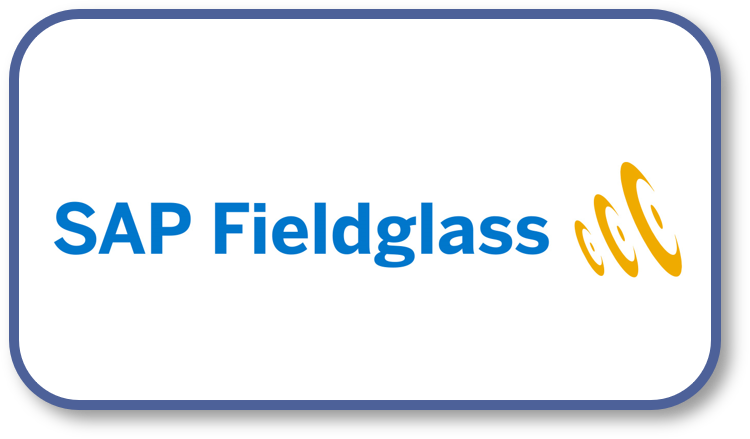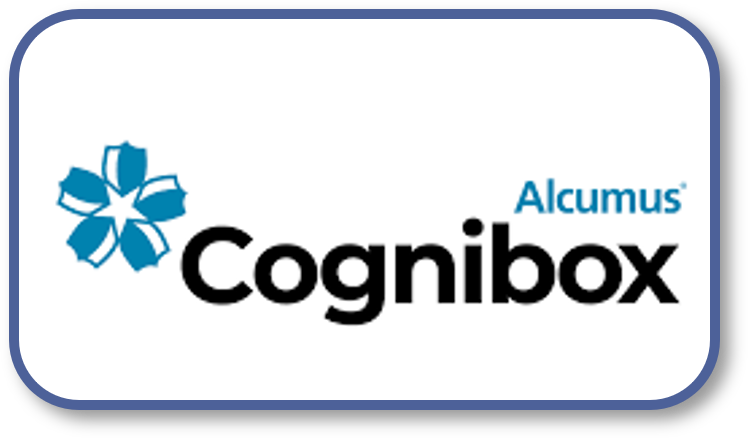 15 Akron Road
Etobicoke, ON
CANADA
M8W 1T3
5775 Commerce Blvd
Alpharetta, GA
USA
30004