Communication Towers.

Rooftop Structures.

Supply & Installation of Cabinets.

DAS/In-Building Systems.

DC/AC Power Plants.

Battery Installations.

Upgrades and Removals.

Field Audits and Inventory.

Testing and Labeling.

Preventative Maintenance.

Cabling and Racking.

Battery Installations.

Field Upgrades.

Field Removals.

Engineering – Furnishing - Installations.

Network Deployments.

Integration Services.

Staff Augmentations.

Staging Labs.

Warehousing Management.

Material Management.
Client Relationship Focus
Excel offers Services for Telecommunications
& Enterprise Sectors.
We provide a comprehensive suite of services, encompassing installation, integration, construction, logistics, engineering, and project management. We cater to industry leaders in the telecommunications, cellular, cable, and enterprise domains. Furthermore, our expertise extends to providing specialized technical warehousing and logistics solutions.
Established in 2001 with offices and warehouses in Toronto, Ontario and Alpharetta, Georgia.
Excel delivers comprehensive turnkey services to clients across Canada and the U.S. Wireless carriers, cable providers, OEM equipment vendors, data center operators, and enterprise partners all trust our deep expertise. As one of Canada's premier network service and solutions providers, we're committed to supporting your growth.
Our Competitive Advantages:
National service across Canada
24/7/365 service and support
Turnkey project services
Dedicated technical and account points of contact
A track record of delivering projects safely, on time, and within budget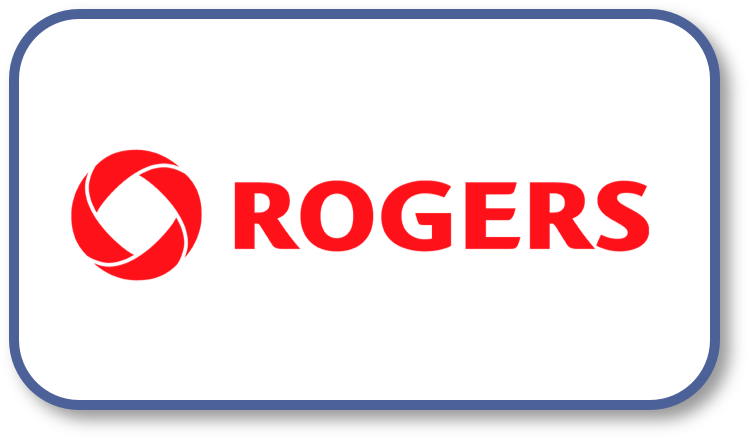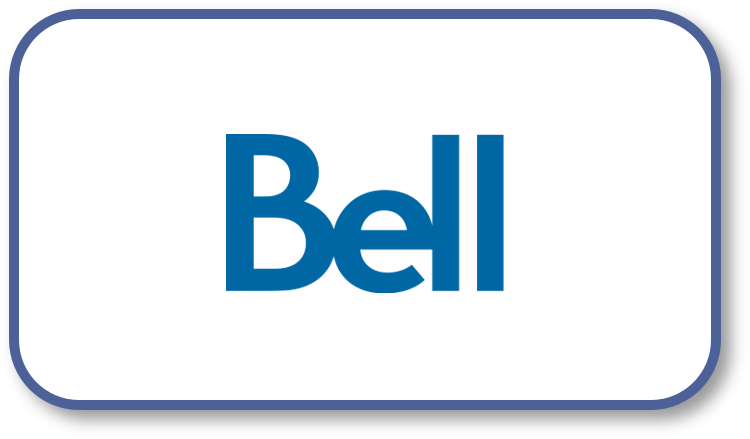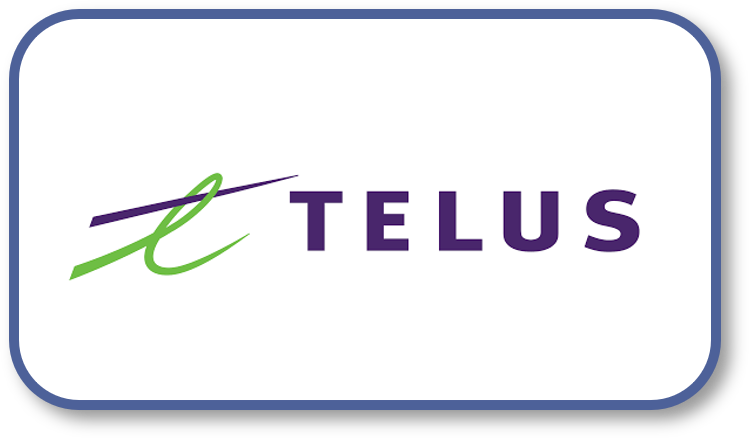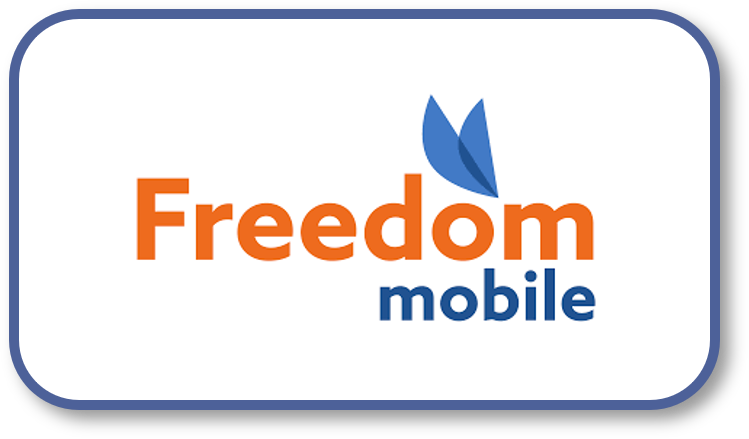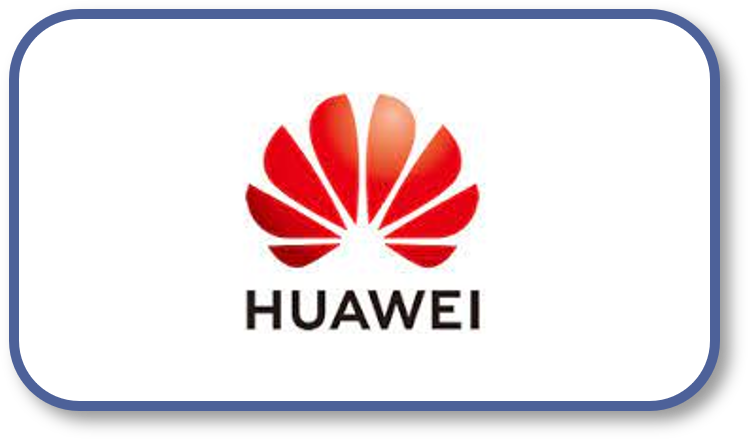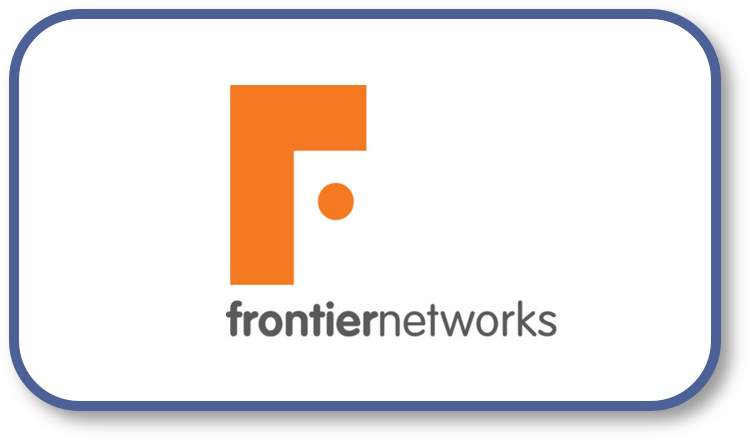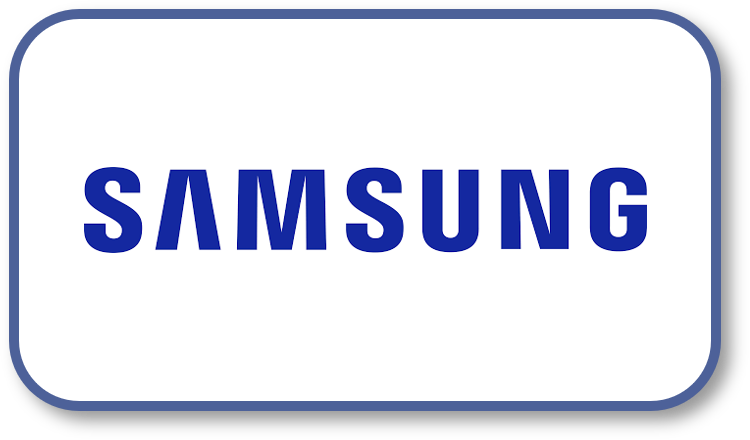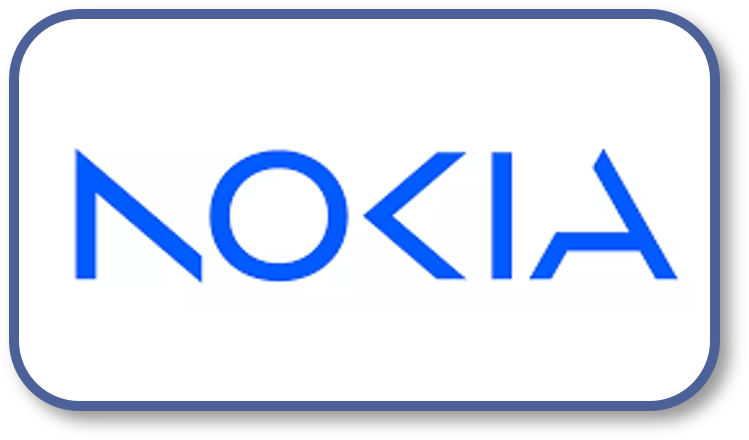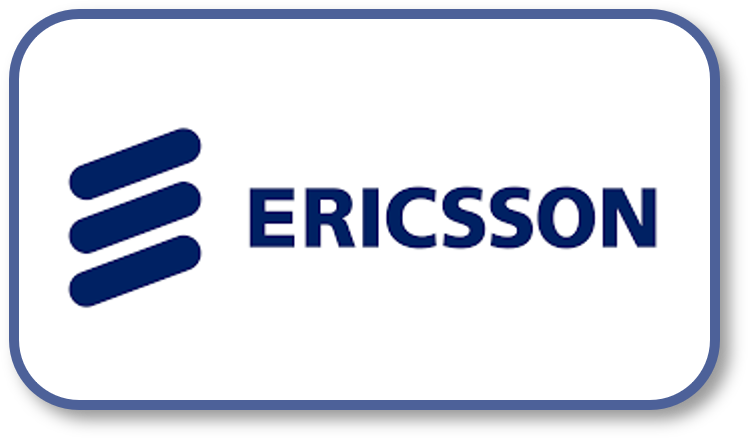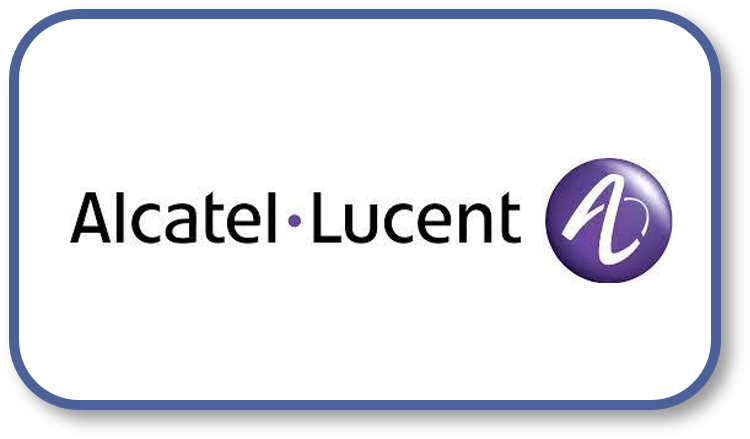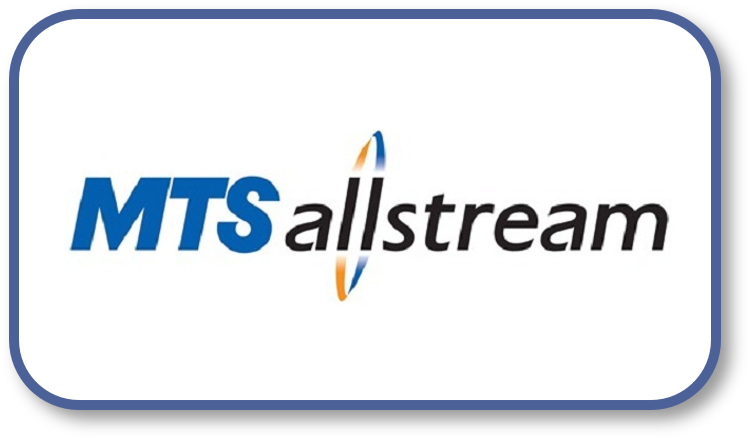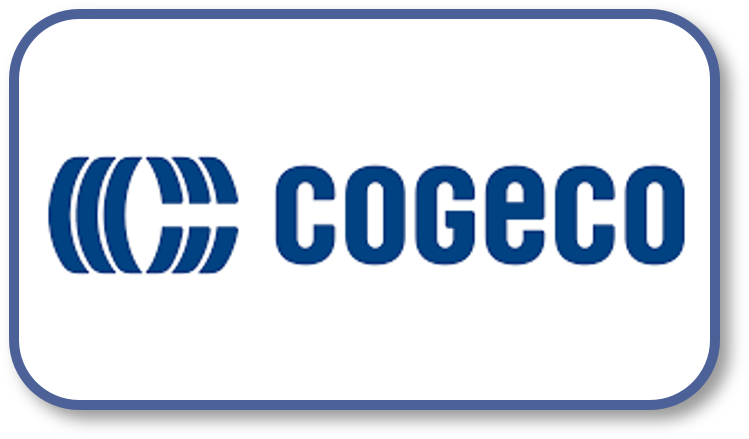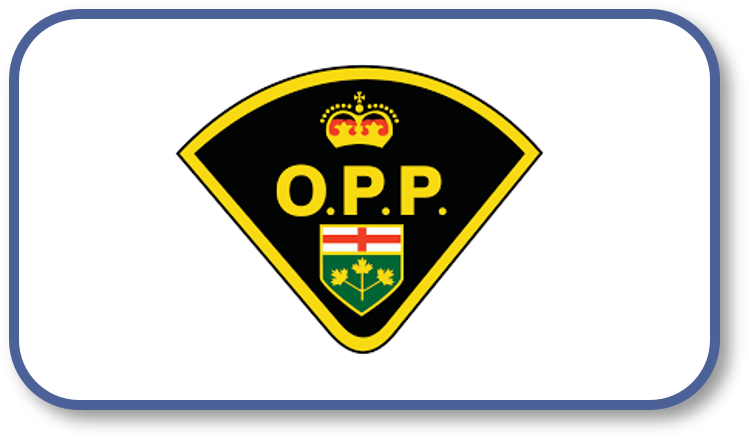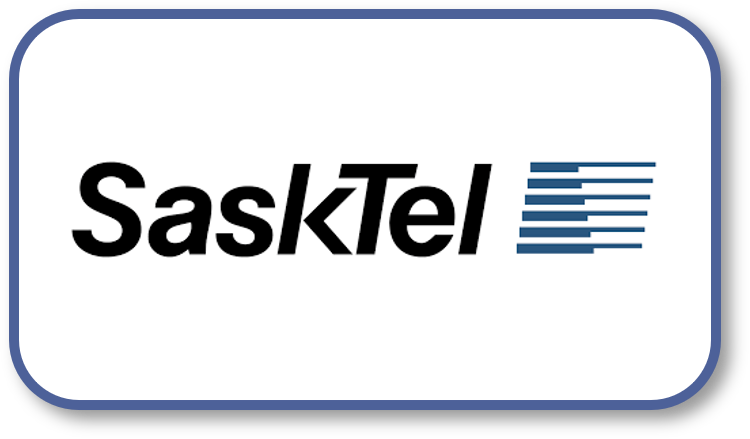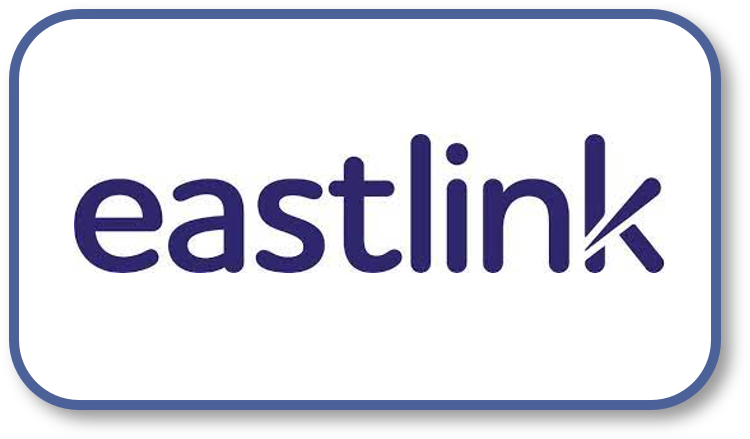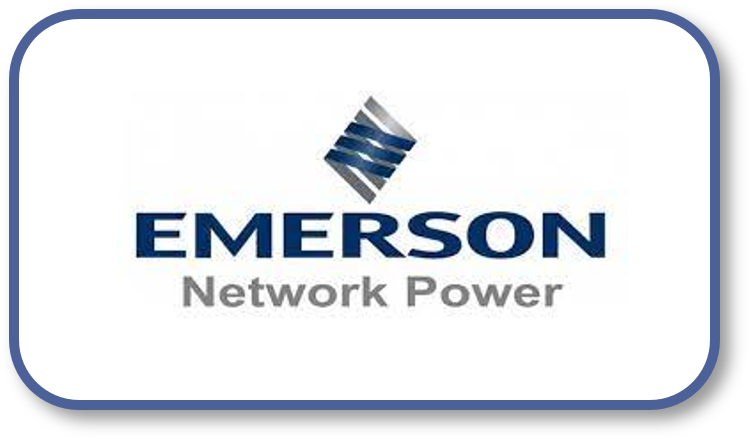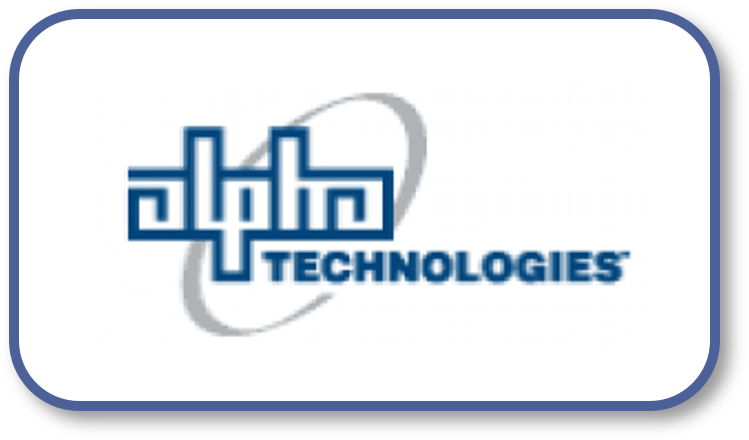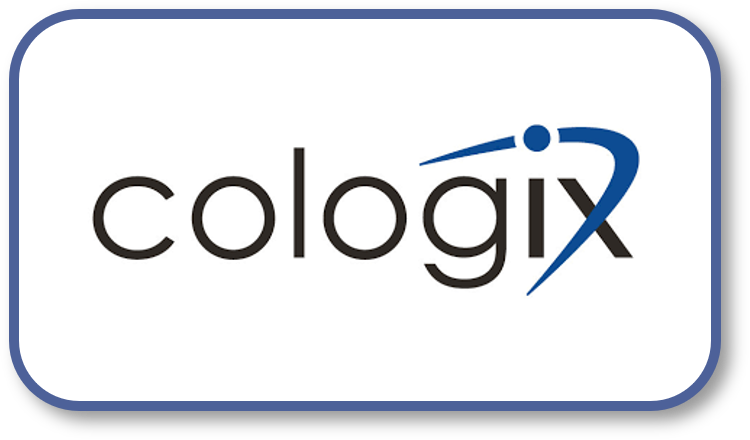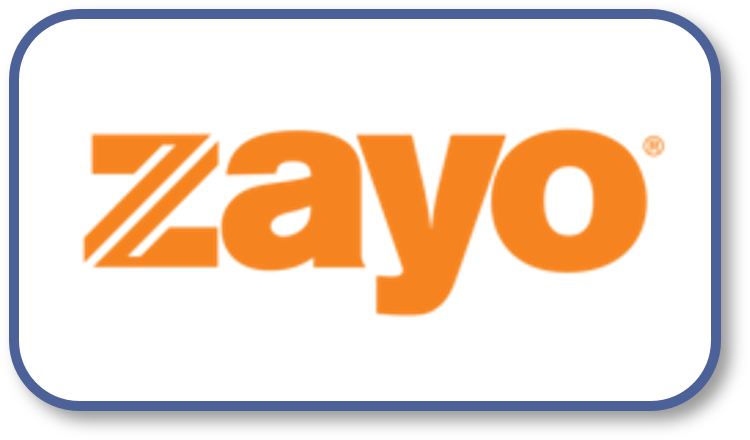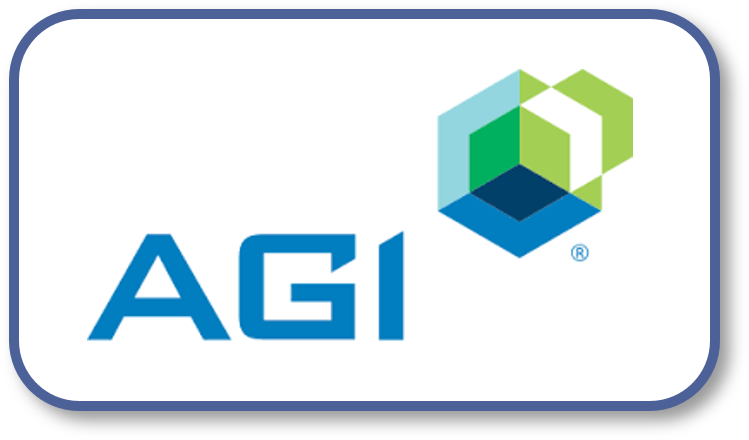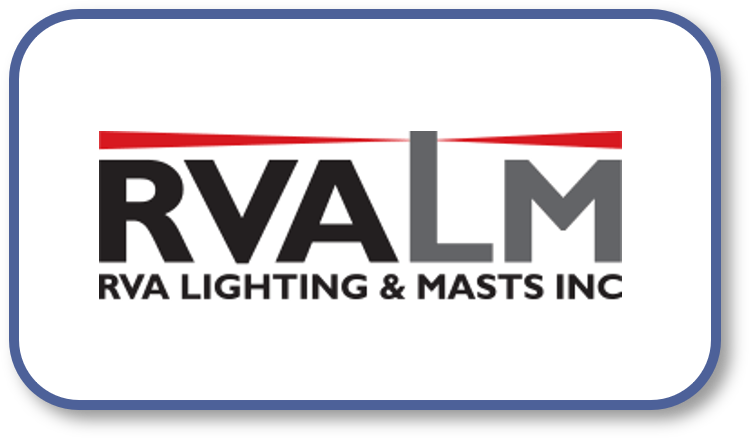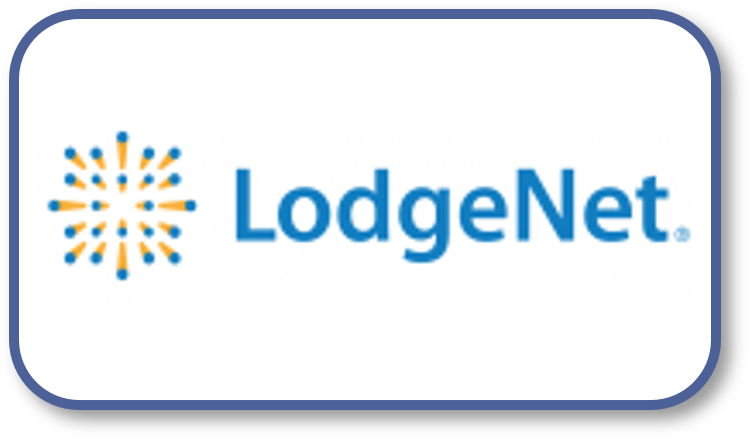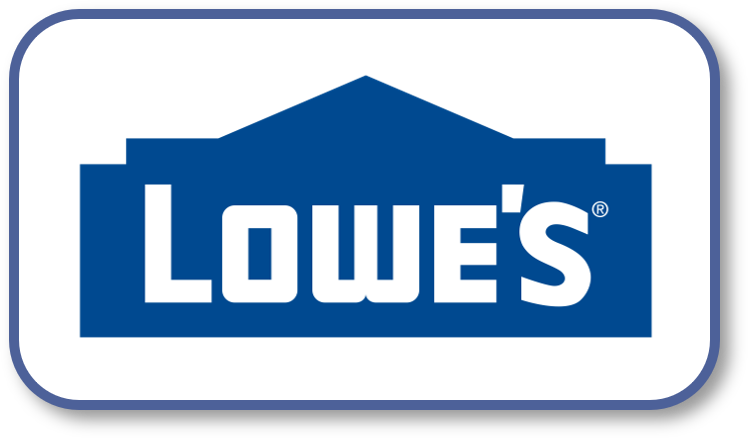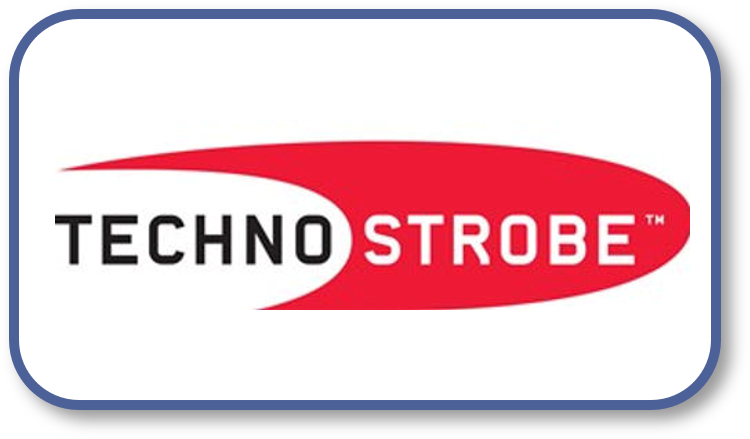 Customer Statement

Wireline Sector

"Your quotes are fast and always accurate. We don't see change orders from Excel. We appreciate that."
Customer Statement

Wireline Sector

"Excel's quality and commitment to safety standards is important to us and it is clearly important to Excel."
Customer Statement

Telecom Sector

"We value the time that we spend talking to you and collaborating on new ideas. Your creativity is always appreciated."
Customer Statement

Warehousing

"Your warehousing and logistics are second to none. You are highly responsive and we continue to rely on your flexibility and accuracy."
Employee

Field Technician

"I appreciate your commitment to training and providing a safe work environment. At Excel, I really do feel like I am part of a team."
15 Akron Road
Etobicoke, ON
CANADA
M8W 1T3
5775 Commerce Blvd
Alpharetta, GA
USA
30004